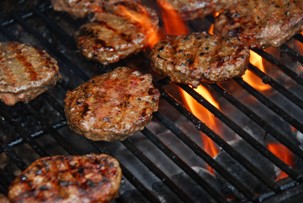 West Coast Summer BBQ

Sunday, 27 August 2017



Venue: Venture Gunroom

Time: 1200 - 1500

Sponsored by: Classes '61 and '62.

Menu: Grilled hamburgers and chicken burgers with potato chips, salad, desert and beverages. There will be a cash bar.

Cost per person: In work, but no more than $15.

RSVP: Email Wilf Lund with intention to attend, number of guests and meal preference of each for either hamburger or chicken burger. Please respond as early as you can so we can sort out the logistics and cost.

Note: A tour of the Welland Room will be available.


Return to previous page